Beta launch coming fall 2016
@ the university of illinois at urbana-champaign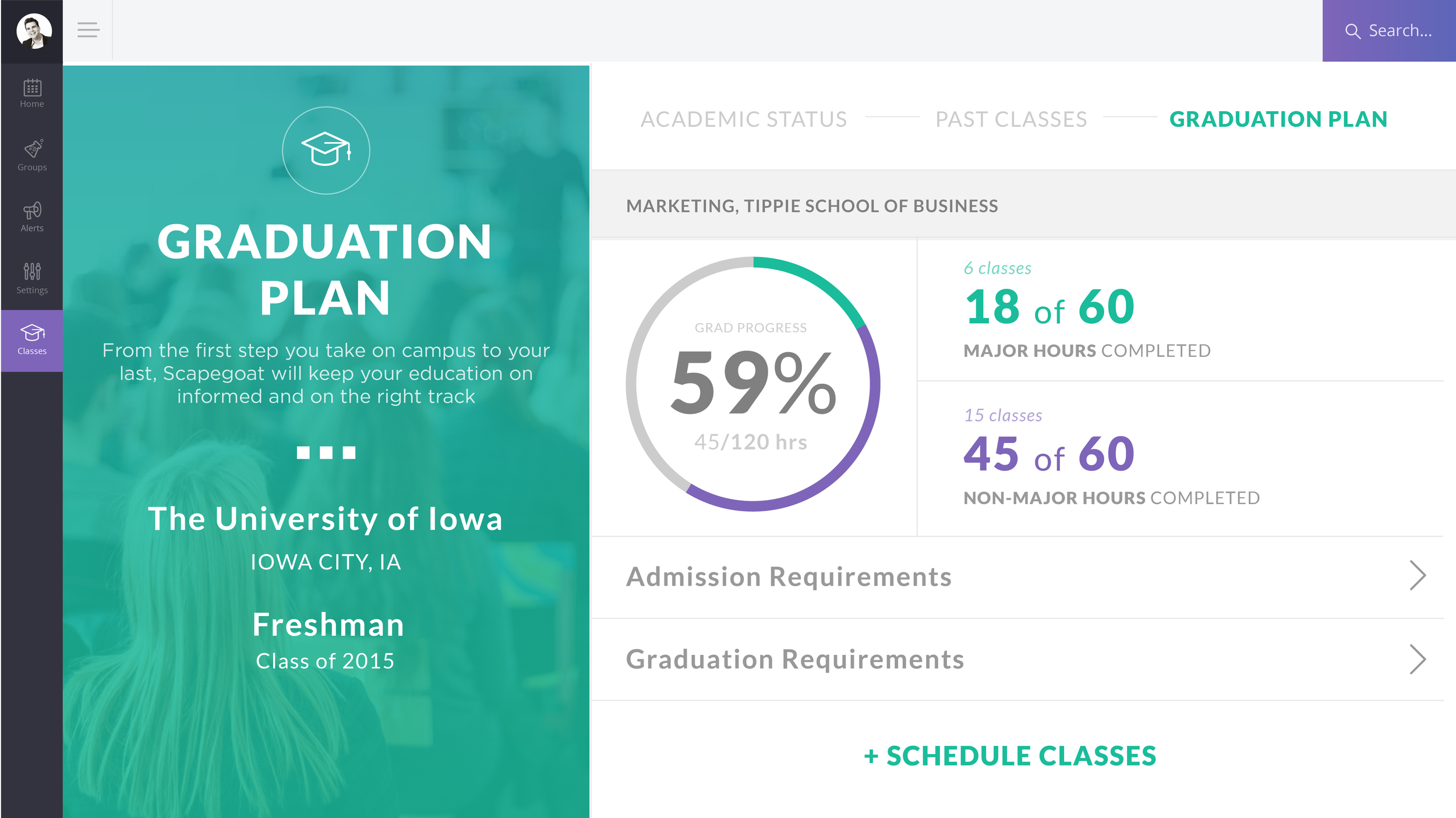 Too Excited to Wait?
If you currently attend the University of Illinois @ Urbana-Champaign and want to be selected for our pre-beta test group, email us your name, major, and year and we can add you to the list.
Spread the Word
If you're just as excited as we are to roll out Scapegoat--spread the word! We need your help to get the buzz going across university campuses nationwide. Want your school to be next? Let us know on social media!